Posted on November 7th, 2018 - Posted in Software Update
Release Notes – 2.6.1
Be sure to update your phone app to get the latest updates!
Custom Forms and Equipment now have the ability to support unique identifier field types
Recurring email triggers now available for custom forms and equipment
"My WSR hasn't updated, what's up with that?"
Try clearing your browser's cache. If you still don't see all our awesome updates, contact us.
Update your mobile app now and experience the best version of Wellsite Report. version 1.9.8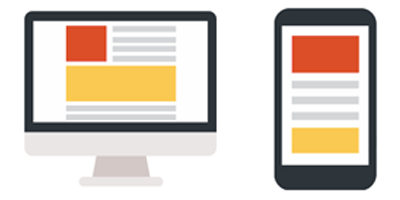 Posted on November 15th, 2018
Posted in Management, Reporting
Now's the time when businesses are looking at financials and making decisions about the new year. A new year naturally lends itself to change and growth but that doesn't need to only apply to our personal resolutions. As you're working on your 2019 budget, ask yourself: Am I working harder and not seeing the results […]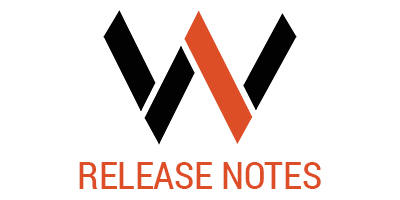 Posted on November 7th, 2018
Posted in Software Update
Be sure to update your phone app to get the latest updates! Custom Forms and Equipment now have the ability to support unique identifier field types Recurring email triggers now available for custom forms and equipment "My WSR hasn't updated, what's up with that?" Try clearing your browser's cache. If you still don't see all our awesome […]
Posted on October 22nd, 2018
Posted in Big Data, Reporting
From the Marcellus Shale to the Permian Basin, companies across the country commit to being safer, smarter, and more efficient. Whether focused on Health, Safety and Environmental, or Service Quality (or better yet, both), we're proud of how our software enables our customers to gather information about what's happening on the pad – they've reported […]
Contact Us
Questions? Contact Us at
INFORMATION@DIGITOIL.COM
Sales/Billing: 1-877-626-7552 EXT 0
for Sales, 1 for Billing
Tech Support: 1-877-208-6153